How to Get Cash Fast for Your Car
Selling your trade-in may be your best option.
---
By Ben Silver - December 30, 2015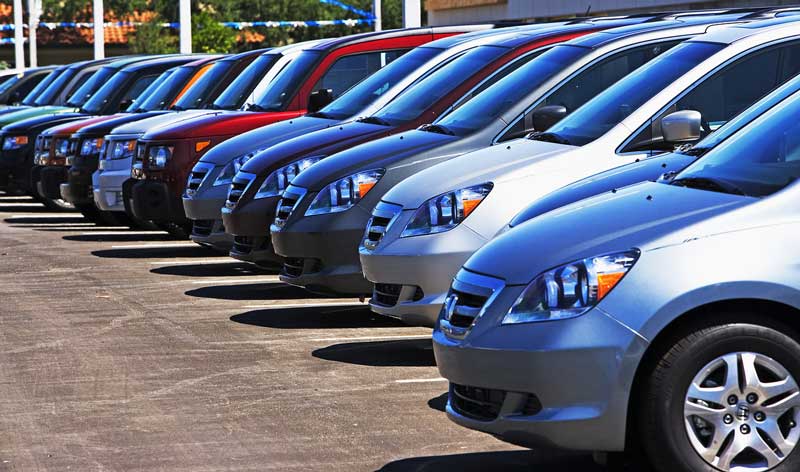 Look, older vehicles tend to have less value and you may be tempted to just dump it off at the dealer and accept their trade offer. While this may seem convenient or easy, you won't get the most out of it – even if you addressed any issues the vehicle may have.  Instead of getting a low trade-in value that's worth significantly less than what you anticipated, check out alternative options like selling your car to a dismantler like Central Auto Parts.
To maximize your profit, avoid the dealer – especially when you own a slightly older car, say older than 2006. Selling it privately will take time (sometimes months) and requires a lot of patience. But when you sell your car to a salvage yard, you'll still get the advantage of a quick, easy sale and you'll likely get a better offer. It's almost like the middle ground between trading it in to a dealer and selling it privately. You get to benefit from two main things: selling fast and maximizing profit.  
So, the salvage yard will give you the cash you want for the vehicle and then you can use the proceeds towards a new car. Then, your old car is dismantled and all of the working components that can be salvaged are reconditioned/recycled to be sold to others who need used auto parts. All in all, selling your car to a salvage yard for used auto parts makes the new car buying process much faster and worthwhile. You eliminate the steps of the trade-in, you have cash in hand to use towards the new car, making the experience less stressful and less time consuming!
Call Central Auto Parts today if you have a vehicle that you're looking to sell or trade-in and we'll give you another option. Or Click this link to 
Sell Your Car Now!
Go Back