Daily Delivery of Used Auto Parts to Fort Collins from Central Auto Parts
Salvage Yard Delivery to Fort Collins
---
By Careen Espanola - May 5, 2022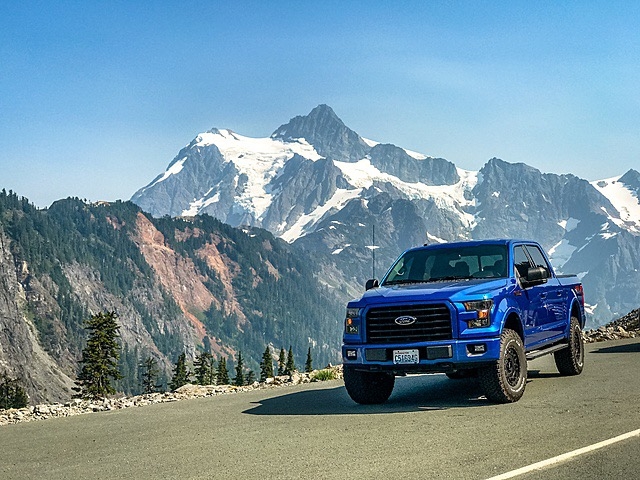 Used Auto Parts Fort Collins - Salvage Yards Fort Collins

Central Auto Parts now offers daily delivery services of quality used auto parts to Fort Collins. If you need to get your car back on running as soon as possible, buy used auto parts from Central Auto Parts' online salvage yard. We guarantee that you will get your order the next day. 
Daily Delivery to Salvage Yards in Fort Collins
We are excited to announce to shop owners, dealerships, body shops, and parts managers around Fort Collins that Central Auto Parts now delivers daily! Our extensive used car parts inventory are now available for Fort Collins Colorado salvage yards. 
Our headquarters is located down south, regardless of the distance, Central Auto Parts provide the same days delivery service to any local salvage yards in Fort Collins. Our humble yet dedicated company is Colorado's leader in recycled auto parts. We make an outright effort to deliver high-quality used auto parts to our valued customers. 
Central Auto Parts delivers hundreds of used auto parts weekly to automotive service centers, garages, and body shops in Fort Collins as well as the surrounding areas. We service all types of customers and we carry a large variety of used car parts and models of salvage vehicles. 
We are a full-service salvage yard. Thus, we can guarantee that every used auto part we sell is clean and ready for installation. We do daily delivery to Fort Collins and ship used car parts nationwide. On top of that, we offer a comprehensive warranty. 
If you want more information about our company, feel free to explore our website!

Click Here to Search Used Auto Parts
Go Back