Used Auto Parts and Winter Driving
Minor Collisions Happen More in Winter...Here's How Central Auto Parts Can Help!
---
By Ben Silver - September 29, 2022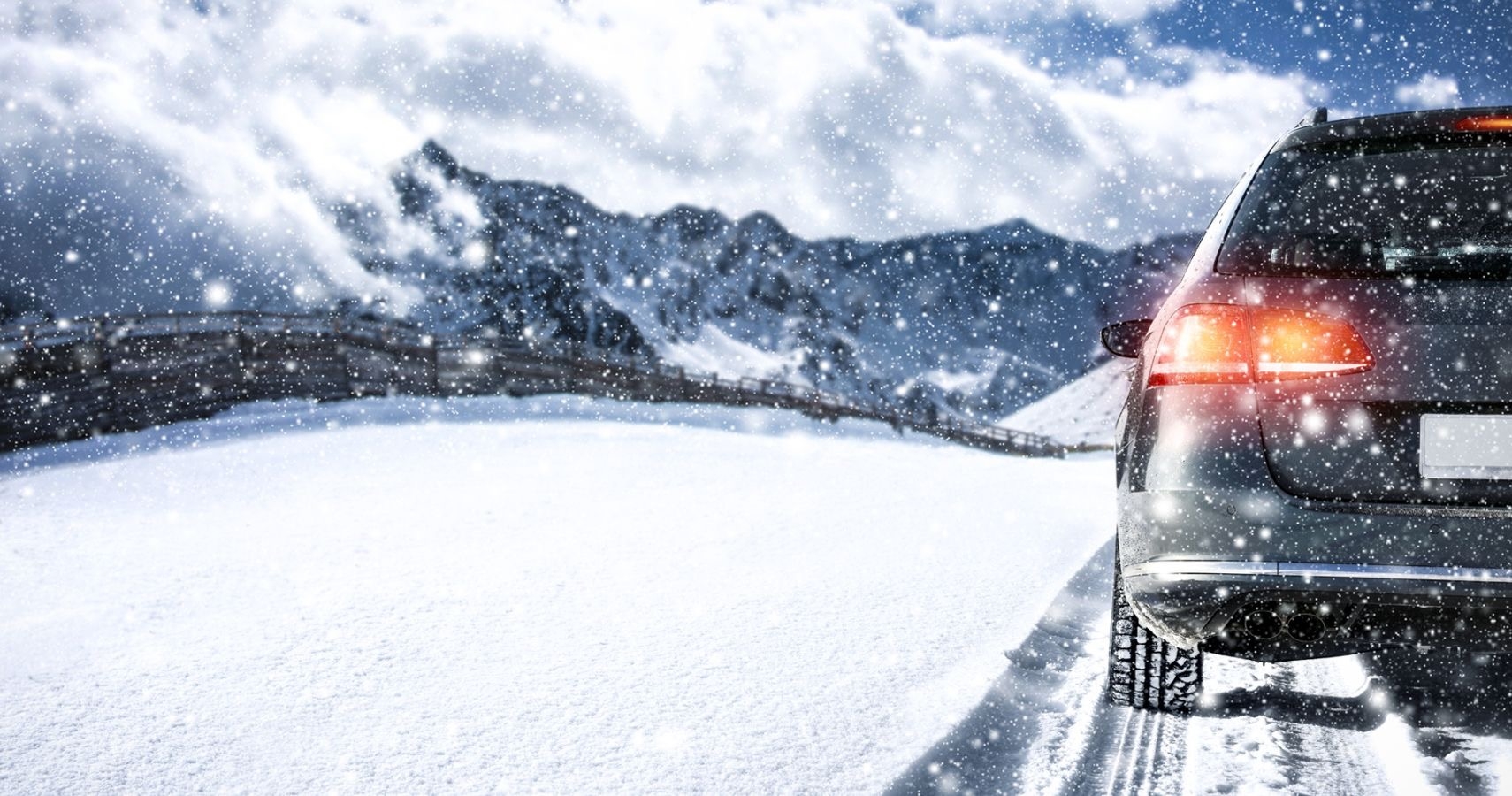 We've Got the Used Auto Parts You Need This Winter

Winter is a touchy time to be driving the icy roads in Colorado.  Whether you're cruising up the hill to your favorite ski town, or just navigating a storm in Denver, Colorado Springs, or Fort Collins, you have to drive carefully. The occurrence of minor and major collisions goes up exponentially this time of year.  So first and foremost, be very cautious when out on the roads, cause as much as we want to sell you used auto parts, we prefer you stay safe while driving this winter.
Collisions create the need for many different type of used auto parts, and not just the doors, fenders, and body panels you would generally associate with car accidents.  Used auto parts that can be found in salvage yards like wheels, suspension parts (i.e. lower control arms, struts), taillights, and headlights are often damaged in collisions.  Some minor car accidents leave winter drivers with damage that is "DIY" repairable with quality used auto parts because the deductible is more than the cost of the damage.  That's when it's time to call a professional salvage yard like Central Auto Parts and talk to our experienced sales team about all the used auto parts that you need.  We have online options, so you can also order the used auto parts you need from our online auto salvage store! Whether someone slid and clipped your side view mirror on one of those tight streets in Denver, or you slide into a curb and damage your wheel, give us a call, Denver's Leader in Recycled Auto Parts, and we'll take care of you and get you back on the road fast.

Click Here to Return Home

Click Here to Search for Used Auto Parts Now
Go Back