Efficient and Reliable Used Auto Parts Delivery in Colorado Springs
Used Auto Parts Delivered Direct from Our Salvage Yard to Your Shop!
---
Patrick Ala-An - February 1, 2023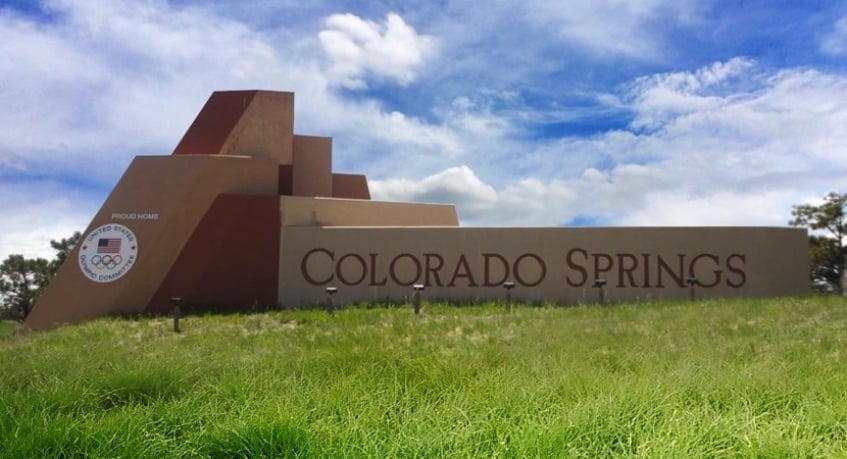 Salvage Yards - Used Auto Parts Delivery - Colorado Springs

As a professional automotive recycler, we're always trying to provide the highest quality used parts to as many great automotive repair shops and garages as possible. We've established several delivery routes in the Denver Metro Area to serve our customers quickly and effectively. Now, we're proud and excited to have a dedicated delivery route to Colorado Springs and the surrounding areas.
Dedicated Delivery Route to Colorado Springs
If you're a body shop business, repair shop, or dealership in Colorado Springs, you now have another excellent option for all your used auto parts 
needs. 

Most auto parts ordered before 1 pm are guaranteed to be delivered the next day. And we do our best to deliver whatever is possible, even if it's called after the deadline.
Wide Range of Used Auto Parts
We offer a wide range of
used auto parts
, including engines, transmissions, reman engines, reman transmissions, car doors, decklids, headlights, wheels, and most other used auto parts you'd find on a salvage vehicle.

 Our experienced staff can help you find the right parts for your specific needs and provide you with information about our products, services, and warranty options.
Reliable and Efficient Used Auto Parts Services
Whether you're a body shop business, repair shop, or dealership in Colorado Springs, you can now rely on us for all your auto parts needs. Our efficient and reliable delivery options make getting the parts you need when you need them easy. Visit
Central Auto Parts
today to learn more about our products and services.
Click Here to Visit Colorado Springs Home Page
Click Here to Shop for Used Auto Patrts Online
Go Back