Central Auto Parts Warranty Program - Flexibility and Value
New Warranty Program Let's Customers Design the Perfect Warranty Coverage
---
By Ben Silver - February 28, 2023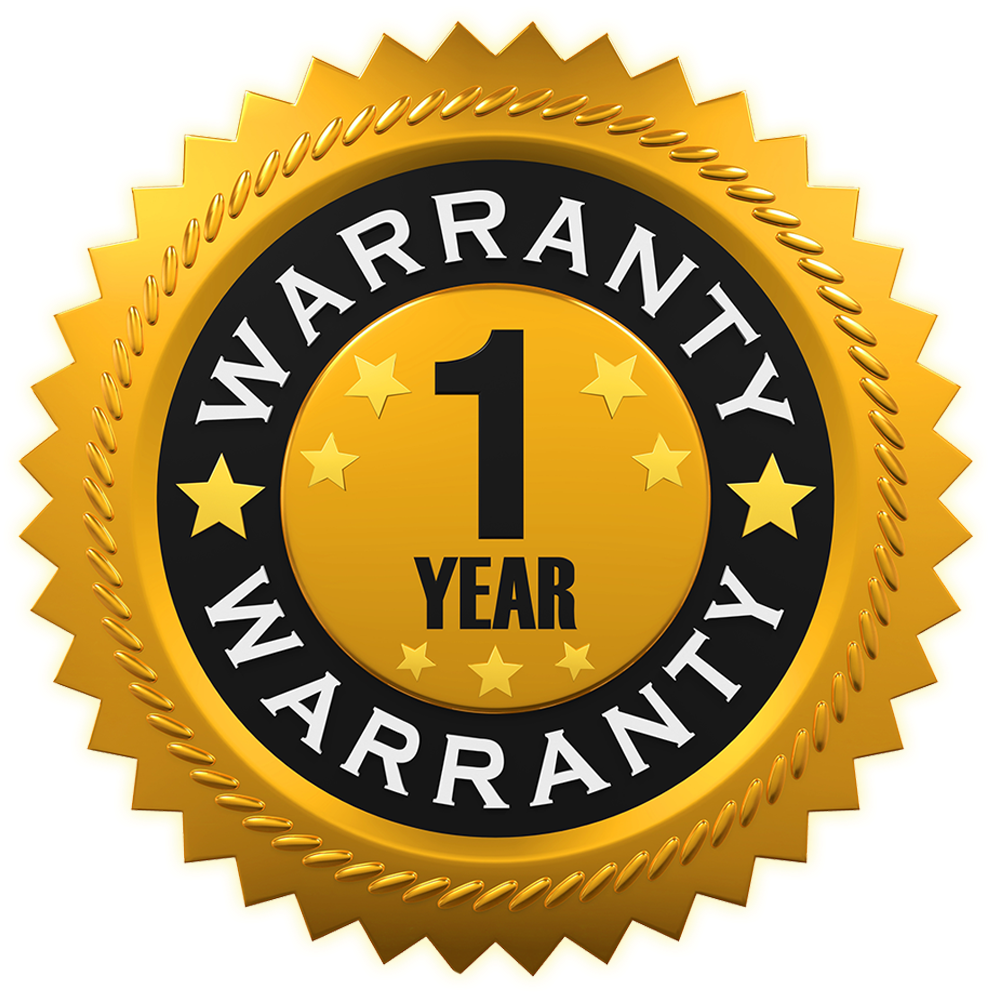 New Warranty Program Rolling out March 1, 2023
We're excited to roll out our new warranty program and wanted to put together some information on how it works that could be shared with our customers.  We believe that this new program will help get our customers the warranty that they need for every different part or repair situation.  
Structure - Extended Parts Warranty, Labor Warranty, or Both
In the past, we've offered similar options, but not the flexibility to mix and match.  We would simply apply a % markup for the cost of the warranty.  This works in some situations, but when the cost of the part was high and labor/installation costs are low, it might not make sense financially for our customers.  So we've implemented a system where you can buy the specific labor coverage you need.  Now, you can select the duration of the coverage that fits you or your customers needs and then have the option to add a Labor Warranty to cover the excat amount of the installation cost (or any other amount you'd like).  So you never have to pay for more coverage than you need.  This saves you money and gets you what you need...who doesn't like that?
The length of warranties available are the Standard 90 Day Warranty at no cost, or you can extend the warranty for 1 Year for an additional 10%, or for 2 Years for an additional 20%.  You can extend the length of the warranty on just the part or you can add labor to create a parts and labor warranty.
Now, you can purchase a Labor Warranty for any amount of coverage you would like and it can be added to any of the 90 Day, 1 Yr, or 2 Yr options to create a Parts and Labor Warranty.  You can purchase $100 of Labor Warranty Coverage for every $30 you spend.  So, if your repair costs $1000, you can insure that installation/labor cost for only $300.  In the case of a defect, we would pay a maximum of $1000 for the warranty claim.  These warranties cost less than previous versions and cover you just for the costs or labor you want to be covered for.  
Summary
You pick the length of warranty 90 Day, 1 Yr (10%), or 2 Yr (20%)
Customize Your Labor Warranty - Only pay for what YOU need!
Labor Warranty Costs $30 for Every $100 in Labor Warranty Protection
Cover any part type, and any amount of Labor Warranty Coverage
Sleep like a baby knowing we got you fully covered if there is an issue!
Call our professional sales team today for more information!
Click Here for Home Page
Click Here to Search for Parts
Go Back