Buying Used Engines
What to look for when purchasing a used engine.
---
By Ben Silver - October 14, 2015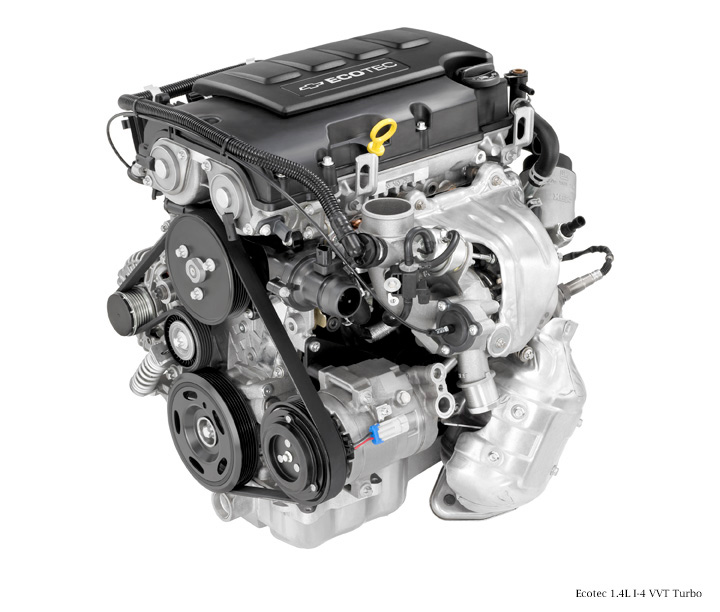 Here's a brief breakdown of what to look for and what are red flags when purchasing a used engine...
Mileage - Obviously, the lower the better.  Look for engines with less than 15,000 miles per model year.  Expect to pay more for low mileage engines and less for high mileage engines.

Red Flag - No mileage or unknown mileage.  This is a bad sign, but if you're in a dire situation, you can always CarFax the VIN and find out the last known mileage.

Tested - Preferrably, you want an engine that was "run tested".  This means the recycler actually got the vehicle to run and tested the engine while running.

Compression tests are great too, especially if the engine was not run tested.

Warranty - Always get at least a 90 Day Warranty on the part.

Some recyclers offer labor protection or an extended warranty.  This is a good idea to insure a large purchase.

Vendor or Recycler - Look for Team PRP Recyclers, BBB Members (A+), and members of state and local industry associations.
Click Here to Search Quality Used Auto Parts Now!
Go Back