Remanufactured Transmissions Available Now!
Central Auto Parts is Now Offering a Huge Selection of Reman Transmissions!
---
By Ben Silver - July 10, 2019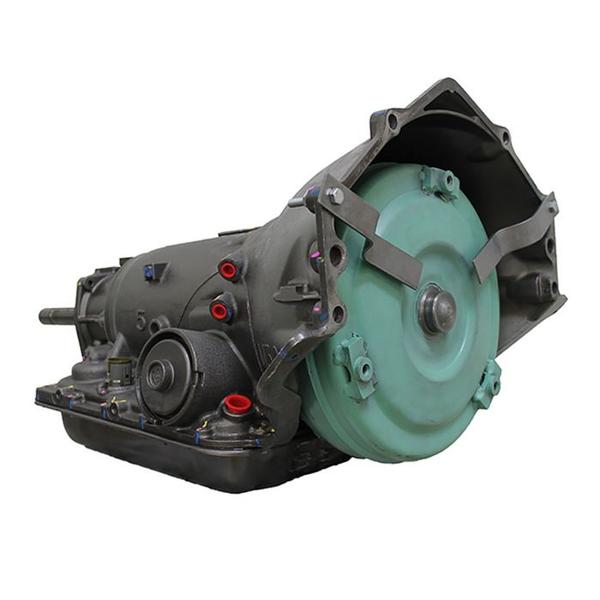 Central Auto Parts has teamed up with one of the Nation's largest and most reliable transmission remanufacturers.  
Our reman transmissions will make your installation a breeze! Every remanufactured transmission we sell will come with the correct fluid in the correct quanitty, and installation guide, and an industry leading warranty.  
Product Warranty Details -
Personal: 36 Months/Unlimited Miles
Commercial: 18 Months/100,000 Miles
Our "No Hassle Warranty" is VIN based and you're automatically enrolled, so once your order has been placed, you're all set.
What does "No Hassle" mean?
Transferable – The warranty is attached to the VIN and fully transferable with vehicle ownership; no fees or paperwork involved.
Nationwide Coverage – Your customers are covered anywhere (and everywhere) in the continental United States.
Instant Replacement – We send out a replacement transmission as soon as a warranty claim is submitted so your customer is back on the road as quickly as possible.
Paid Parts & Labor – For warranty work done in a certified shop, we pay parts and labor. *
Call our professional sales staff now to search for the right transmission for your vehicle and repair situation.  We can quote you used transmissions, reman transmissions, or both on the same quote!
Click for More Info on Transmissions
Go Back