Busting Myths About Used Auto Parts
Information for consumers to understand used auto parts better
---
By Ben Silver - July 31, 2019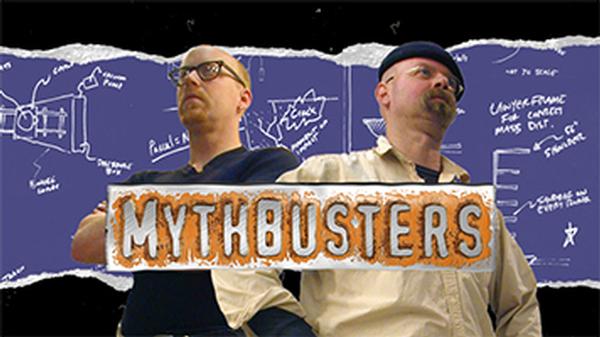 Automotive Recycling and Salvage Yards can get a bad rap in the media or in the mind of consumers.  Here are some of the basic ideas people may carry about used auto parts why I believe these myths are false.
Myth 1 - You can only buy used auto parts at JUNKYARDS! The word junkyard makes most professional recyclers like us cringe.  This statement and sentiment couldn't be further from the truth.  Salvage Yards like Central Auto Parts are professional, reputable businesses.  We take our offerings, services, and business very seriously.  We use the latest technology to inventory and sell our products.  There may be some "junkyards" out there selling used auto parts, but you can choose a professional salvage yard.
Myth 2 - Used Auto Parts don't have a warranty.  Believe it or not, professional salvage yards will warranty the parts they sell.  In fact, many will cover them for periods of 90 days and even allow consumers to add on warranty for an entire year or more.  We stand by our products and offer consumers the level of warranty they need to be comfortable with their investment in a high quality used engine or transmission.
Myth 3 - Used Auto Parts aren't as good as new parts. This is simply not true, in fact, most of the time, used auto parts are exactly the same as new auto parts and fit exactly the same.  Used body parts like doors, fenders, lights, etc., are going to fit and look exactly like a new part, especially if they need to be painted.  And guess what, you're going to save 40%-60% when you buy a used auto part.  Mechanical parts can wear over time, so a brand new part will have more life than a used part, but functionally they're exactly the same and the driver wouldn't be able to tell the difference.  Used mechanical parts like engines and transmissions have a very similar "defect rate" to new parts and to remanufactured parts.  So you can rest easy purchasing from a professional salvage yard.

Click Here to Return to Home Page
Go Back