What Warranty Should I Get on Used Auto Parts?
The Best Salvage Yard Parts Warranty is Here! Not at the Junkyard!
---
By Ben Silver - March 31, 2022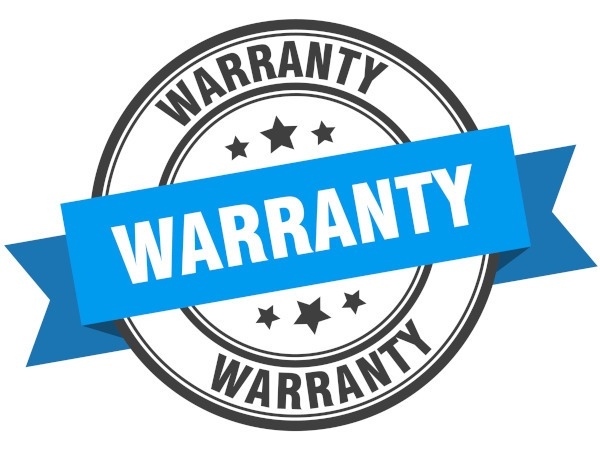 Salvage Yards, Junkyards, and Professional Automotive Recyclers Have Different Warranty Options

When you're looking for quality used auto parts there are a few key characteristics to look for in the salvage yard you choose to do business with.  One of the main things to look out for is what warranty they offer on the parts they sell.   This seems obvious, but it's good to get some baselines to go off of before you purchase a part.  

There are some real Junkyards out there that may not even offer any warranty on the parts they sell!



In the old days, a used engine or used transmission could carry a 30 day warranty and that was sufficient.  There were fewer options for garages and consumers to purchase from, so competition hadn't created better value offerings (like longer warranties) at this point.  Now days, there's more competition in our industry (as with most) and this has created a need for differentiation and an increase in value offerings.  This is great news for consumers. Not only are you getting more for your money, but you're able to use the standard warranty a company offers to help you differentiate them from the competition.

I believe that most 

professional salvage yards with quality run-tested used auto parts

 should offer consumers a standard warranty of at least 

90 days

 on the parts they sell.  This is a fairly common offering across the country among top quality salvage yards.  Any Team PRP Salvage Yard will offer you this as a standard, and Team PRP is the "Gold Standard" for salvage yards in my opinion (more on associations in another blog coming soon).  You won't find any old school junkyards in Team PRP!  If a recycler is selling engines or transmissions with only a 30 day warranty, I would look into their reputation with garages and dealerships (most likely one is doing your install, ask them) before you purchase from them.  Also, check if they're BBB Accredited and have an A+ Rating.  Because of "reputation management" companies and the wholesale nature of automotive recycling, these sources are more reliable than internet ratings and reviews.

Will the standard warranty on engine or transmission cover labor if my part is bad? That's a great question inquisitive reader.  All "Standard" Warranties, that I know of, at salvage yards or used auto parts dealers will 

NOT

 cover labor in the event of a defect.  This is something be aware of as well.  This means that if you do have defect, even within the 90 day warranty period, you're on the hook for the installation again.  The recycler will replace the part, but they won't pay the mechanic to do the job again in most cases.  This happens rarely but is a concern for some consumers.  Fortunately,

professional automotive recyclers

will offer warranties for labor coverage or insurance at an additional cost.  This cost can be negligible for the peace of mind and insurance on your labor investment.  In many cases, labor warranties will also extend the duration of the warranty.  At Central, we offer

1 Year, 2 Year, and even our 90 Day Warranty with Labor Coverage

.  Ask the salesperson if this type of coverage is available if he or she has not offered it up front. 
So, use the information provided in this blog when you start probing the internet for used auto parts, and especially if you're in need of a replacement engine or transmission.  Although our industry has improved dramatically, and unethical salvage yards and junkyards are gradually being weeded out, these tips can help you separate the good from the bad and the ugly.  

Click Here for More Info on Our Warranty!
Go Back