Used Auto Glass and Windows For Sale
Hail Damage? Let us save the day and provide you replacement auto glass.
---
By Ben Silver - June 14, 2017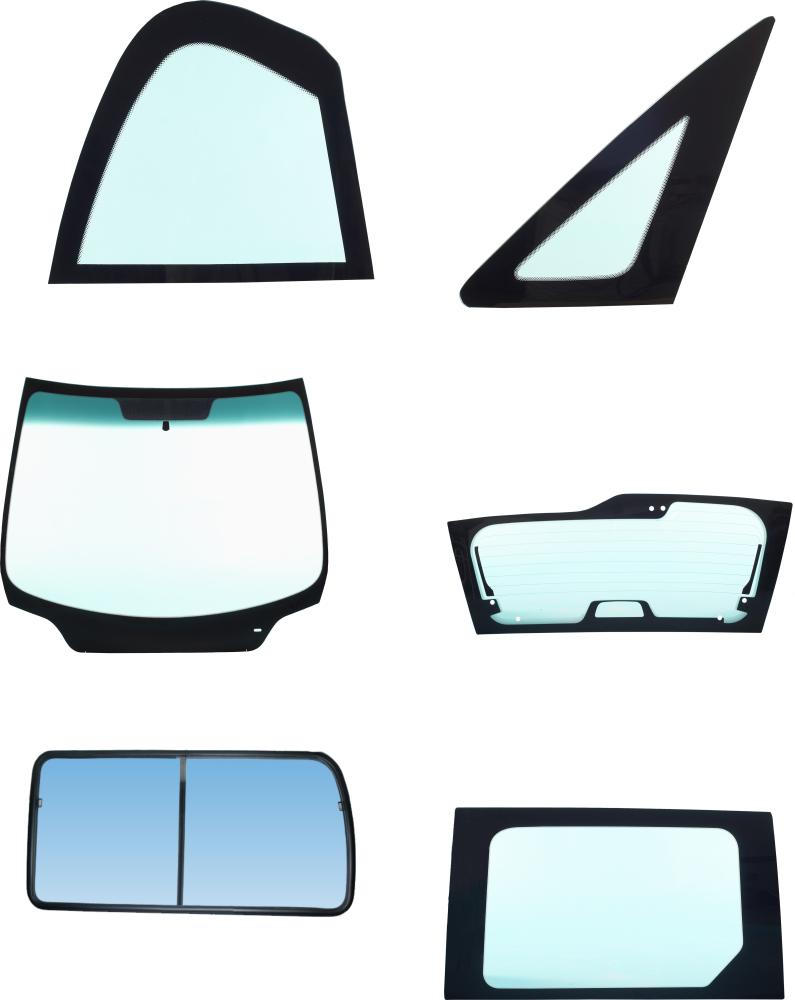 After the round of spring storms and heavy hail, many drivers are looking to repair there cars and trucks.  Central Auto Parts has a huge selection of auto glass, roof glasses, sunroofs, car windows, truck windows, and back windows.  Let us help you keep the weather out of your vehicle from now on.  We can package and ship auto glass safely or you can pick it up in store.  Our products are very affordable and can save 40%-50% off the OEM prices.
Call us today for all your auto and truck glass and window needs!
Click Here to Search Quality Used Auto Parts Now!
Go Back