The Time For Used Auto Parts is Now!
Buying used auto parts has never been easier or more important.
---
By Ben Silver - November 13, 2019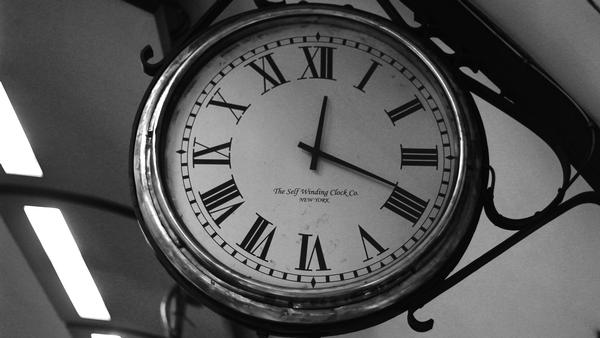 Facts about OEM Used Auto Parts...
Nothing fits better than OEM parts.
Used Auto Parts cost 50%-60% less than new parts
Used engines and transmissions have a similar failure rate to remanufactured parts.
No replacement auto part is more envrionmentally freindly than used auto parts.
Used auto parts are available to all repair shops and consumers.
Used auto parts can even be purchased online.
Start your search for Top Quality Used Parts by 
Clicking Here
 or calling our Sales Hotline at 720-922-7827!
Go Back