Now We Deliver Used Auto Parts in Colorado Springs!
We're excited to be making deliveries daily to Colorado Springs and surrounding areas!
---
By Ben Silver - March 28, 2022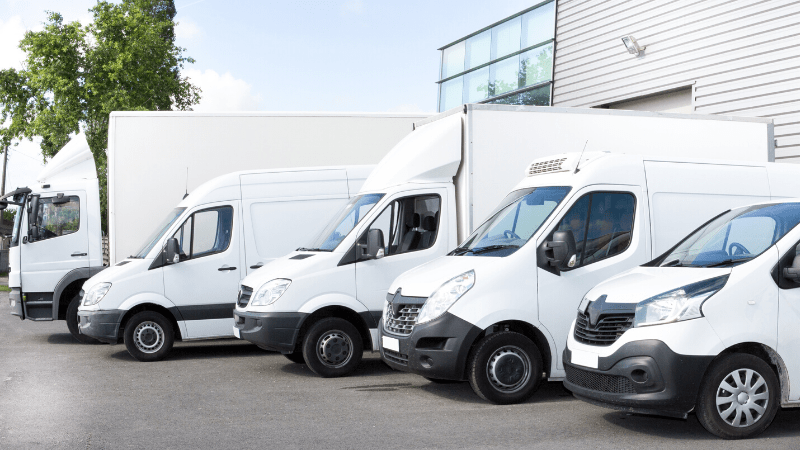 Parts Managers, 

Shop Owners, Dealerships, and Body Shops, we are proud and excited to be bringing daily deliveries of our extensive inventory of used auto parts to Colorado Springs.  Although our headquarters is up north in the Mile High City, we can provide the same service as any local Colorado Springs salvage yard by making daily deliveries.  We're Colorado's leader in recycled auto parts and we want to bring you the quality parts and professional service that our customers have come to expect from us. We're making hundreds of used auto parts deliveries every week to automotive service centers, garages, and body shops in the Colorado Springs and surrounding area.   We service all types of customers because we carry a huge variety of makes and models of salvage vehicles.  We're a full service salvage yard, so we pull the auto parts, clean them, prep them for installation, and can deliver or ship them anywhere in the US!  Check our warranty and company information within the website.  Hope to hear from you soon!

Click Here to Return Home or Click Here to Search Parts.  You can also call one of our Professional Sales People at 719-888-1591 if you need assistance finding the correct part for you vehicle.
Go Back