Salvage Yard Warranty - What should you expect?
What warranty you should expect when purchasing used auto parts from Salvage Yards in Colorado Springs.
---
By Ben Silver - April 27, 2022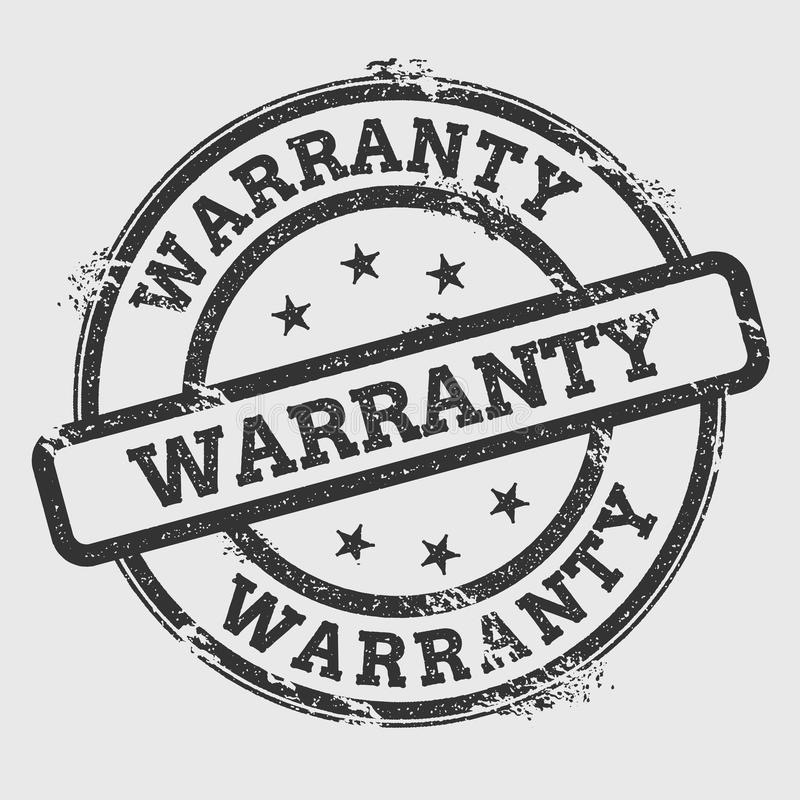 Used Auto Parts Colorado Springs - Salvage Yards Colorado Springs

When you set off to engage in the purchasing of a used auto part from a salvage yard in Colorado Springs, it's important to consider a number of variables before deciding which warranty option is right for you.  For all of our customers in Colorado Springs, we offer a number of warranty's on any and all used auto parts to make sure you get the right auto parts with the right warranty for your needs and budget.  Consider adding a labor warranty when purchasing used engines or used transmissions. Be careful to stay away from junkyards that only offer minimal warranties or even sell used auto parts as-is.


Used Auto Parts - Standard Warranty
Let's start by talking basic auto salvage yard warranty and go from there.  Any quality salvage yard in Colorado Springs or elsewhere, should be offering a 90 Day Standard Parts Only Warranty with any used auto part they sell.  Further, buyer's should beware of warranty's that are "As-Is", store credit only, not on electrical parts, and are very limited in scope or duration.  These are red flags of a junkyard that isn't willing to stand by their product. If the salvage yard you are working with to purchase used auto parts mentions any of these components of their warranty, you may consider looking elsewhere.  The standard warranty may be sufficient for some used auto parts types, but other components like engines, transmissions, axles, and transfer cases may require a longer, more robust warranty to completely insure your purchase and give you piece of mind in the used auto parts you are purchasing.

Used Auto Parts - Parts and Labor Warranty and Extended Warranty
Another sign of top quality salvage yard, is what opportunities they offer to extend your warranty and insure your used auto parts purchase.  Although used auto parts tend to have a relatively low failure rate, there is always risk with the purchase of any recycled or used product.  There are two things to consider when evaluating how to insure your purchase, duration and labor protection on the used auto parts you're purchasing.  

At Central Auto Parts Colorado Springs, we allow customers to extend the length of the standard warranty from 90 days to an entire year.  When you purchase a used engine or used transmission for instance, you may consider extending the length of the parts warranty if the vehicle is higher mileage, to cover your length of ownership, or just for general protection against a failure after 90 days.  For instance, if you're buying an engine for a vehicle with 125,000 miles, it may be more cost effective to purchase higher mileage used engine with a 1 Year Parts Only Warranty than to purchase a 60,000 mile engine.  If you plan to sell the vehicle within a year, then this option becomes even more attractive.  Basically, the 1 Year Parts Only Warranty will guarantee your money back or a replacement used auto part of like mileage within one year of the purchase.  So, depending on the parts you're purchasing and the situation, this is an inexpensive way to insure your purchase for a longer period of time.  These "Parts Only" warranty's do not cover the cost of labor to replace a part that is defective.  Fortunately, we offer this type of coverage on nearly any used auto part we sell.

We also offer a number of "Labor Warranty" options that insure your cost of the installation as well as the used auto part and extend the duration of your warranty as well.  These are the "Cadillac" of warranty products that we have available, I'll explain why.  When you're purchasing certain used auto parts, specifically used engines and used transmissions, the cost of labor for installation can be quite high.  In some cases, this can cost more than the used auto part itself.  What do you do if the engine or transmission is defective?  Unfortunately, if you do not have labor coverage in your warranty, the salvage yard will only replace the used auto part but would not pay for the installation.  So you will be left to negotiate and additional installation with service provider.  Purchasing a labor warranty of any duration from Central Auto Parts Colorado Springs will protect your installation cost should there be a failure or any other problem that requires additional labor time.  This type of warranty product should be considered on any mechanical auto part purchased that requires significant labor time for installation.  At Central Auto Parts Colorado Springs, we offer a number of levels of labor warranty's to make sure we can protect our customers used auto parts purchases to the degree that they prefer.  Our durations of used auto parts and labor warranty options are 6 months, 1 year (most popular), 2 year, and a Lifetime (most costly).

As you can see, there is much to consider when you're replacing a part on your vehicle with a high quality, OEM, used auto part.  One of these considerations is which warranty to seek and purchase to protect and insure your purchase.  I hope this blog post sheds some light on this decision and helps to guide you.  
Click here for even more information on warranty, claims, etc.
Click Here to Return to Colorado Springs Home Page
Click Here to Search Online for Used Auto Parts
Go Back