Shopping for a Transmission? Should You Buy Used or Remanufactured?
Comparing Remanufactured Transmissions to Used Transmissions
---
Gary Chatsworth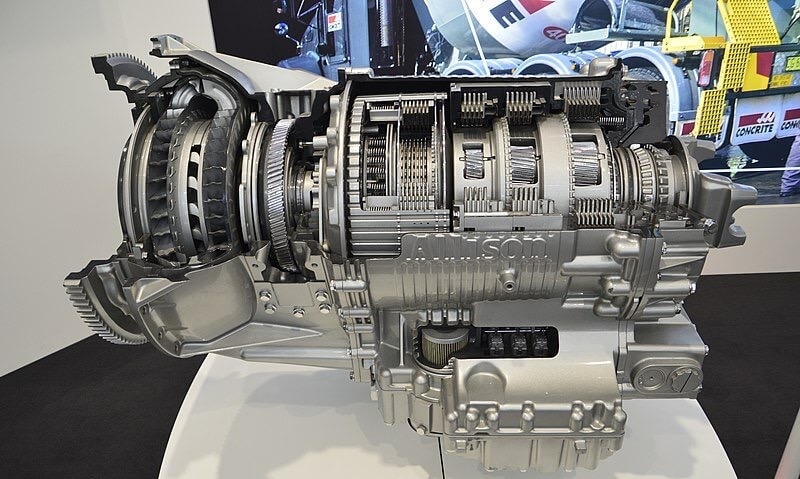 Which Transmission Should I Choose?
Remanufactured transmissions, used transmissions, and recycled transmissions are all options for those in need of a replacement transmission for their vehicle. Each option has its own set of benefits and drawbacks, and it's important to understand the differences before making a decision.
Remanufactured Transmissions
Remanufactured transmissions are transmissions that have been completely disassembled, cleaned, inspected, and rebuilt to factory specifications. Worn parts are replaced with brand new components and sometimes components are even upgraded over what the OEM auto parts company used. They are essentially like new transmissions and generally come with a long, robust warranty. Often the warranty will be a 3yr/100k Mile Warranty on the auto part and labor.  The benefits of remanufactured transmissions include their reliability and durability, as well as the peace of mind that comes with a warranty. They are also often less expensive than buying a brand new transmission.
Used Transmissions
Used transmissions and Recycled transmissions, on the other hand, are transmissions that have been taken from a vehicle that has been wrecked or taken out of service. The benefits of used transmissions include their lower cost compared to new or remanufactured transmissions. Look for salvage yards and auto recyclers that offer a strong warranty and have been in business for many years.  Reputable salvage yards should offer a 90 day warranty at the very least.
In conclusion, remanufactured transmissions offer the most benefits in terms of reliability, durability and peace of mind as they come standard with a longer and more robust warranty. Used transmissions and Recycled transmissions offer a good balance of cost and performance.  Ultimately, the choice between remanufactured, used, and recycled transmissions will depend on the specific needs and budget of the consumer.

Click Here to Shop Used Transmissions
Click Here to Learn More About Remanufactured Transmissions
Click Here to Go Home
Go Back