Denver's Best Salvage Yard: Central Auto Parts!
Call the best today to shop for the used auto parts you need!
---
Gary Chatsworth - February 22, 2023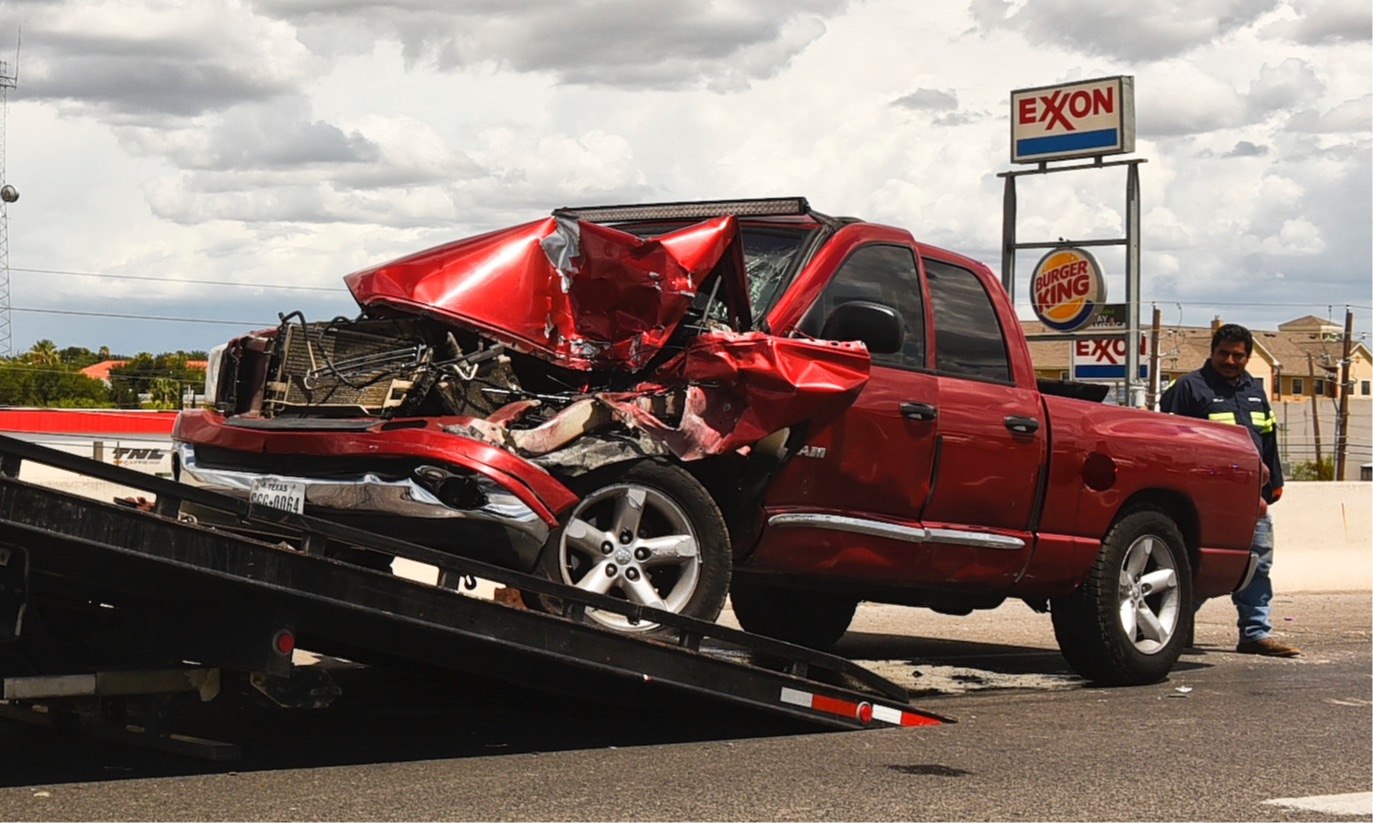 If you're looking for high-quality used auto parts in Denver, then you should consider visiting Central Auto Parts. This salvage yard has a reputation for providing the best selection of used auto parts in Colorado, and for good reason.

Denver Salvage Yards
Salvage yards like Central Auto Parts play a vital role in the automotive industry, providing a sustainable and cost-effective alternative to buying new auto parts. At Central Auto Parts, you can find a vast inventory of used auto parts for a wide range of makes and models. From engines and transmissions to doors and headlights, this salvage yard has it all.

Huge Used Parts Inventory
One of the reasons why Central Auto Parts is the best salvage yard in Colorado is the quality of their inventory. The team at Central Auto Parts carefully inspects and tests each part to ensure that it meets the highest standards of quality. This means that you can trust that the used auto parts you purchase from this salvage yard are in excellent condition and will work reliably.
Customers Come First
Another reason why Central Auto Parts stands out among other salvage yards in Denver is their commitment to customer satisfaction. The team at Central Auto Parts understands that buying used auto parts can be a daunting experience, especially if you're not a mechanic. That's why they offer exceptional customer service and are always available to answer your questions and help you find the right part for your vehicle.
Great Prices = Save You Money
In addition to their extensive inventory and exceptional customer service, Central Auto Parts also offers competitive prices on their used auto parts. Buying used auto parts from a salvage yard like Central Auto Parts can save you a significant amount of money compared to buying new parts. And with their quality guarantee, you can be confident that you're getting a great deal.
Why Shop Anywhere Else?
When it comes to salvage yards in Denver, Central Auto Parts is the clear choice for anyone looking for high-quality used auto parts. With their extensive inventory, exceptional customer service, and competitive prices, it's easy to see why they're the best salvage yard in Colorado. Whether you're a professional mechanic, shop, dealership, or a DIY enthusiast, Central Auto Parts has the parts you need to get your vehicle back on the road. So why wait? Call Central Auto Parts today or shop our online store and discover the difference for yourself!

Click Here to Search for Used Auto Parts
Go Back